So... World's are next week, but for those of us not taking a flight to FFG HQ to grab this years title, the next big thing in netrunner is the impending Store Championship season which pretty much starts in a little over 2 weeks time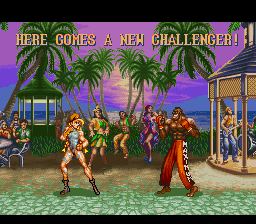 Would be ace to hear how many of your 'Cheevs from 2016 you achieved (4/8Total here!), what store champs you're looking to conquer, and what are your goals for this years tournament season?
Kicking things off I'm looking to make at least another 6 store champs this year - Cheltenham, Stroud, Bristol (x2), Cardiff (x2), Exeter or Evesham are looking like my likely suspects so far until dates are confirmed.
In terms of achievements, I'm hoping to accomplish the following
Consistancy is Key :: Place top 50% in at least 6 store champs
Little Leagues 2.0:: Make top 4 cut at store champs / Survive Top 8 cut to 4th place or better
Improved Performance:: Place top 8 in a Regional
This Time I'll Make it :: Get into the top 50% of the Nationals standings